In today's post I will discuss what Amazon itself says about the issue with its pricing algorithm. As one can read in the article "Amazon Says It Puts Customers First. But Its Pricing Algorithm Doesn't" by Julia Angwin and Surya Mattu on September 20, 2016 "Amazon often says it seeks to be "Earth's most customer-centric company". As an example of that, Amazon's founder and CEO, was known to leave an empty seat during meetings to remind their workers to always think of the customer needs. But as the authors mention, they appear to be using their power over other retailers and algorithm to take advantage of customers.
Erik Fairleigh, (Amazon's spokesman) said: "The algorithm that selects which product goes into the 'buy box' accounts for a range of factors beyond price. Customers trust Amazon to have great prices, but that's not all. Vast selection, world-class customer service and fast, free delivery are critically important. These components, and more, determine our product listings" (Amazon's statement http://www.propublica.org). Amazon's spokesman refused to get more detail when answering questions "including the ones about why Amazon's product rankings excluded shipping costs only for itself and its paid partners" (www. http://business-ethics.com).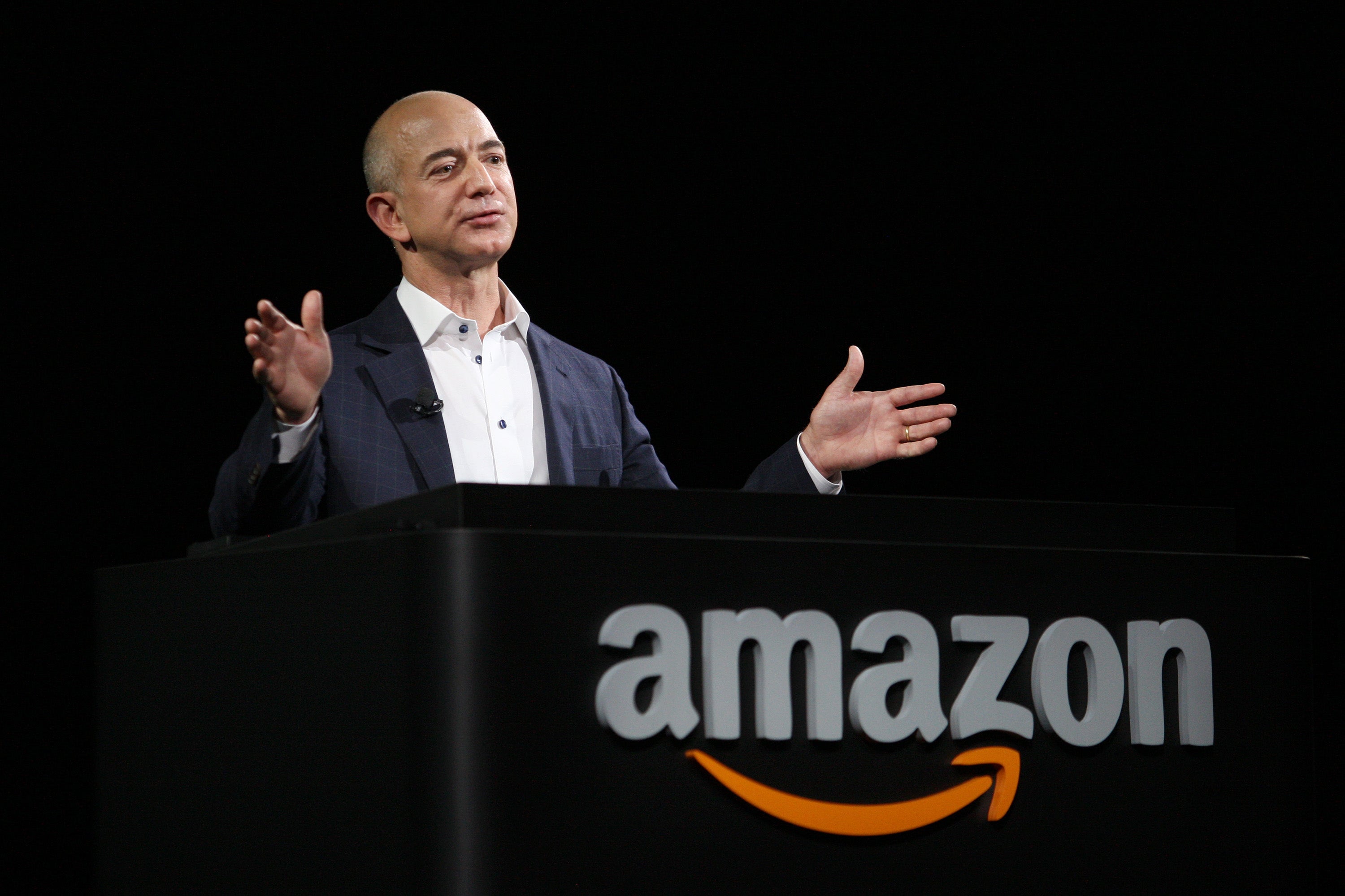 (Jeff Bezos- Amazon's founder and CEO)
When one of the shareholder's asked about Amazon's practice of promoting products sold by other companies on its website. Bezos (Amazon's founder and CEO) said "Amazon uses very objective customer-centered algorithms' that automatically award the "buy box" to the lowest price seller, provided "they actually have it in stock and can deliver it" (www. http://business-ethics.com).
In other words, Amazon stands strong behind their pricing algorithm, refusing at the same time to get in detail while explaining how it works. I think in this situation it is fair to say that they are basically avoiding explaining their actions.
I personally think that Amazon is not dealing well with this issue. If majority of customers claim to be used/ cheated they should have a way of assuring them of their loyalty and honesty. Reading Amazon's explanations makes me question their actions even more.
Thanks for reading!
Stay tuned to find out what other people are saying about this issue.
Sources:
http://business-ethics.com/2016/09/20/12675-amazon-says-it-puts-customers-first-but-its-pricing-algorithm-doesnt/
https://www.propublica.org/documents/item/3111034-Amazon-Statement.html